Customer Unboxing + Testing Review Video :
FLJ SK1 10inch Road Tire 48V Electric Scooter ; E-Scooter; Kick Scooter
With Seat /Handel Bag / Phone Pholder
Motor Power : 1200W
Wheel Size : 10inch wheels ( Vacuum tire, Tubeless Tire )

Battery : Panasonic 48V 25Ah or 35Ah (Charger input 110V-240V ; Charger Output 54.6V)

Max Speed : about 40-45km/h (can limited speed by Speed limited Wires)

Range / Distance : 25Ah battery : about 60-80kms

35Ah battery : about 80-120kms

(tested depended on rider's weight 50kgs , flat condition,30 degree weather,fix speed ...)

-- Easy Folding
-- with Front light + Turn Signal + Rear light
-- With Foldable Handle
-- Aluminum Alloy frame
-- Max Load : about 120kgs
-- Net Weight: about 26-29kgs (not included seat; with set add about 2.5kgs)
-- With good suspensions.
-- With Hydraulic Brake(front+rear)
Ship from Spain :
-- about 3-7 Working days to EU Countries ;
( EU countries : Austria, Belgium, Bulgaria, Croatia, Czech Republic, Denmark, Estonia, Finland, France, Germany, Greece, Hungary, Ireland, Italy, Latvia, Lithuania, Luxembourg, Netherlands, Poland, Portugal, Romania, Slovakia, Slovenia, Spain, Sweden, )
Ship from China:
1. NO Taxes / VAT to EU, United States, Canada, UK ; take about 28-68 days. Only can be tracking after goods arrive at local.
2. NO TAX To Russia, door to door service, take 15-30 days.
3. NO TAX to Thailand, Malaysia, Singapore,Vietnam take 7-18 days.
4. NO TAX to Australia, Kuwait,UAE,Dubai, take 25-48 days.
5. To South Korea, about 7-18days
Our agency will finish Clearance for those above countries,there is no need buyer to do any assistant.
---
-- 1 pc Scooter
-- 2 pc Charger
-- 1 pc user's manual
-- 2pcs keys
-- 1set Seat
-- 1pc Handle Bag (Gift)
-- 1pc Phone Support (Gift)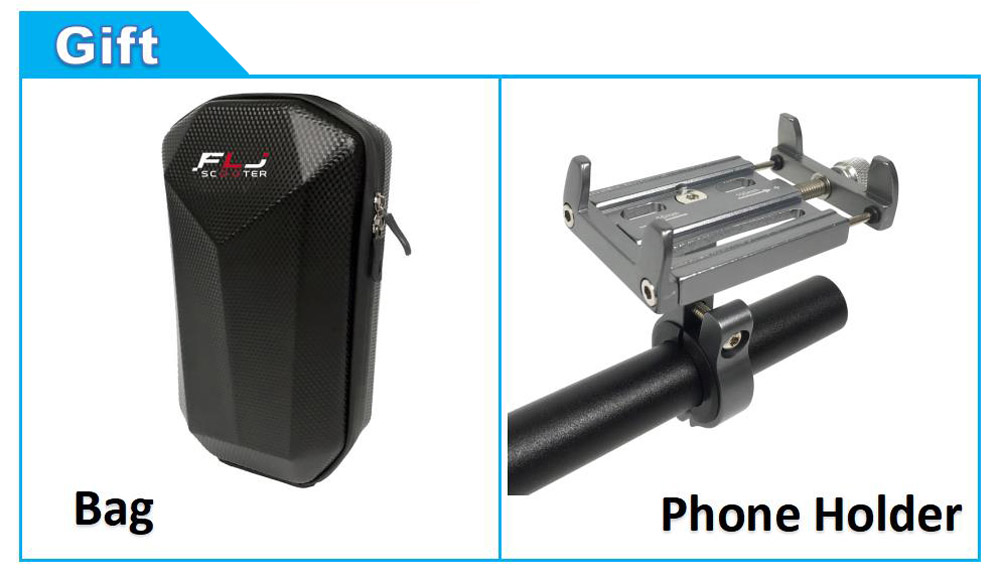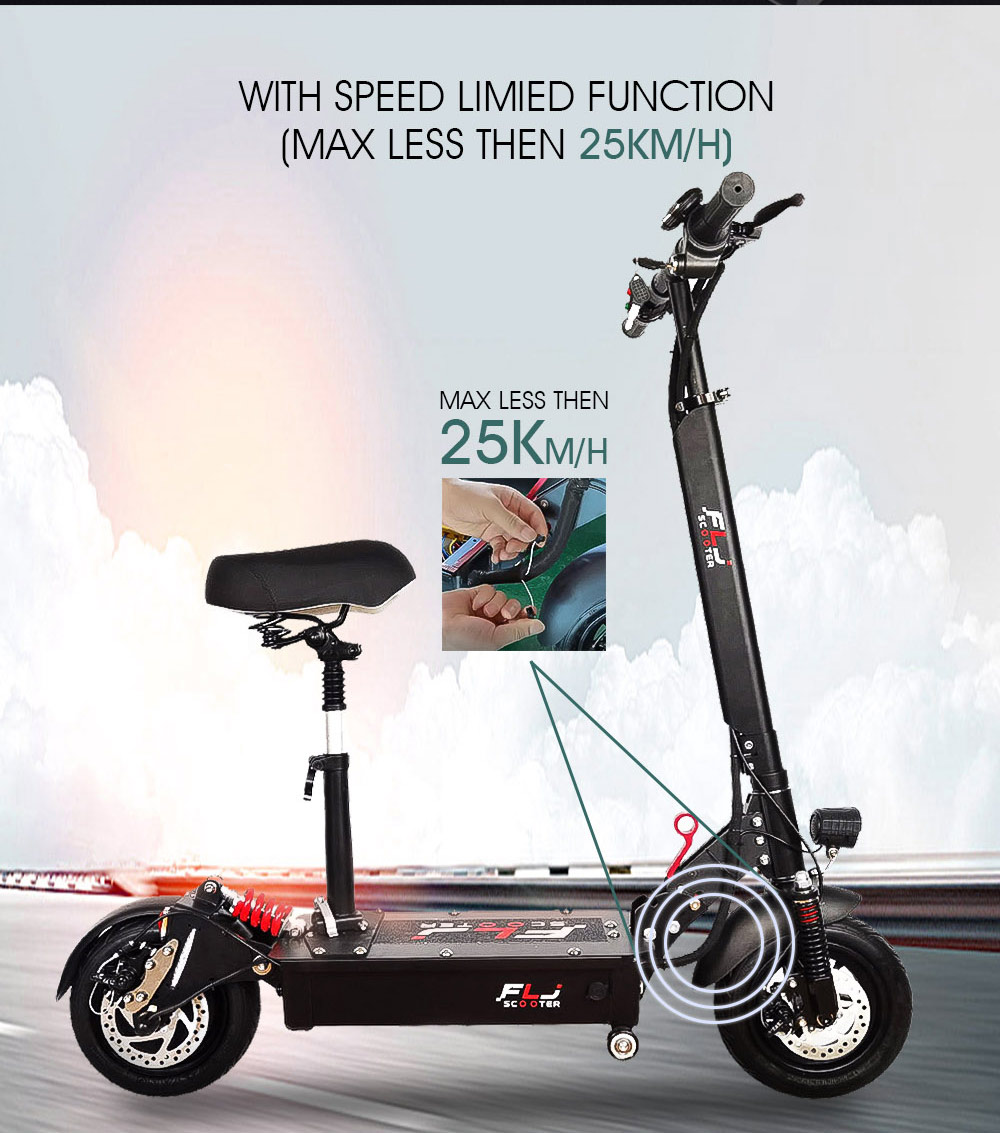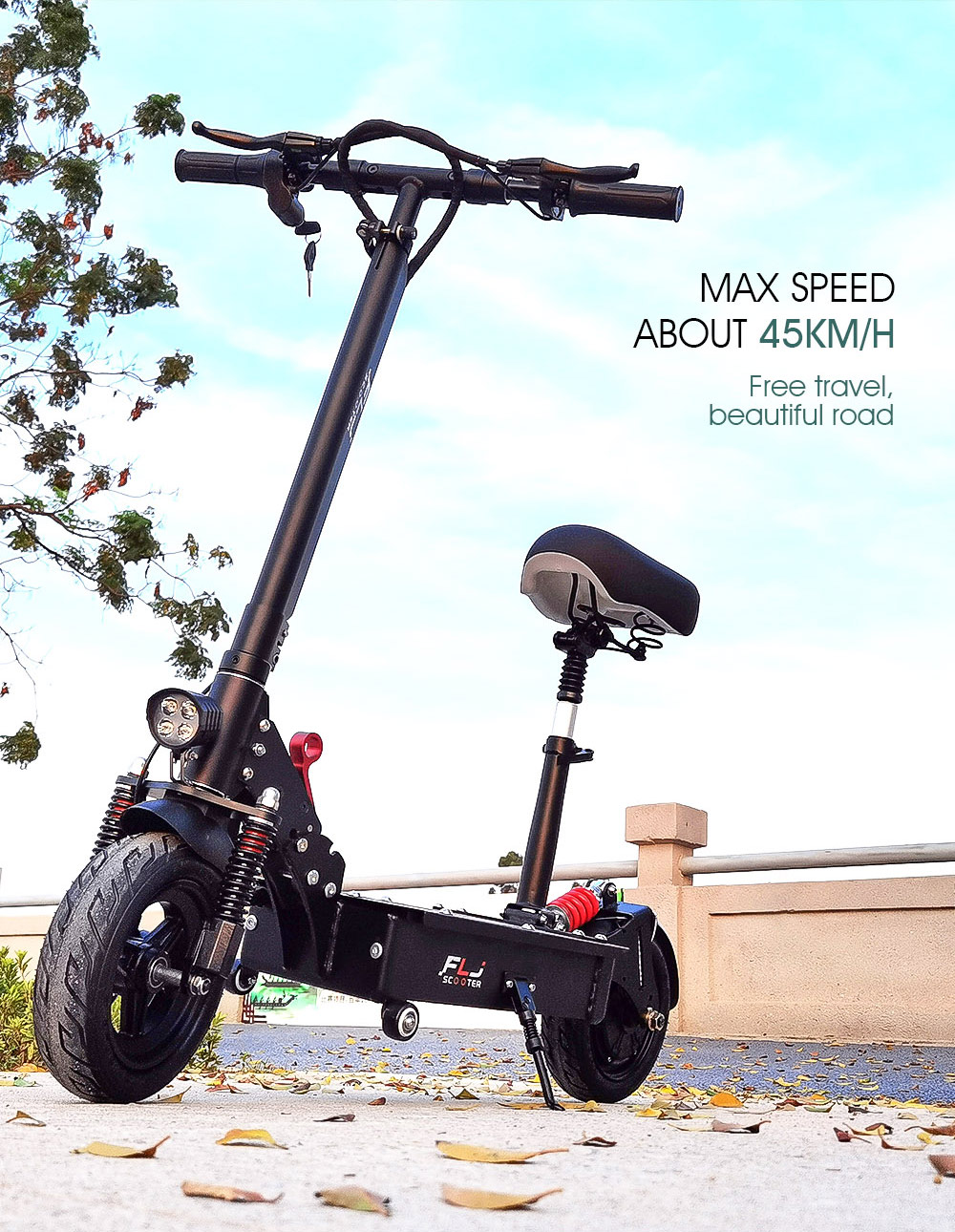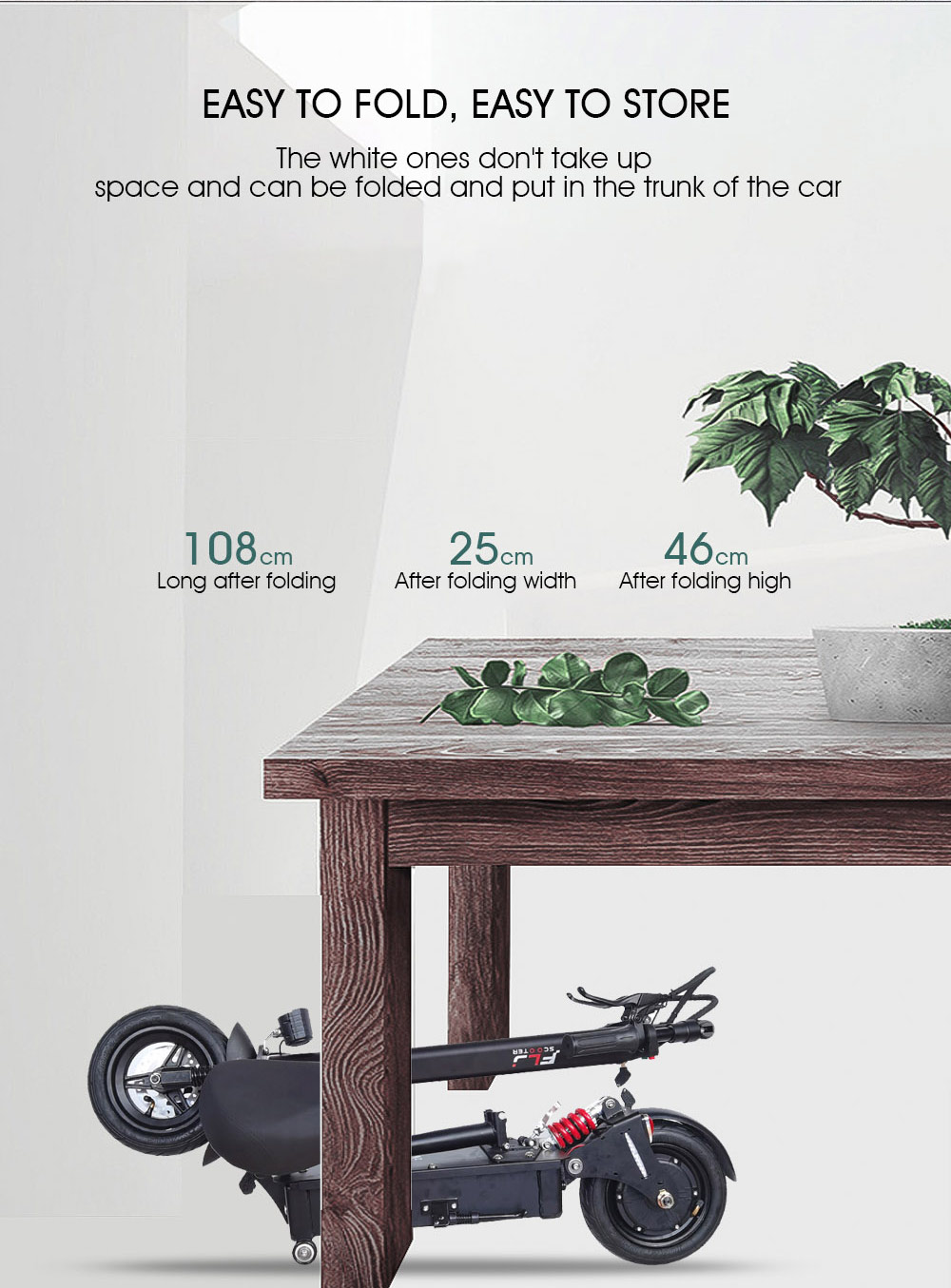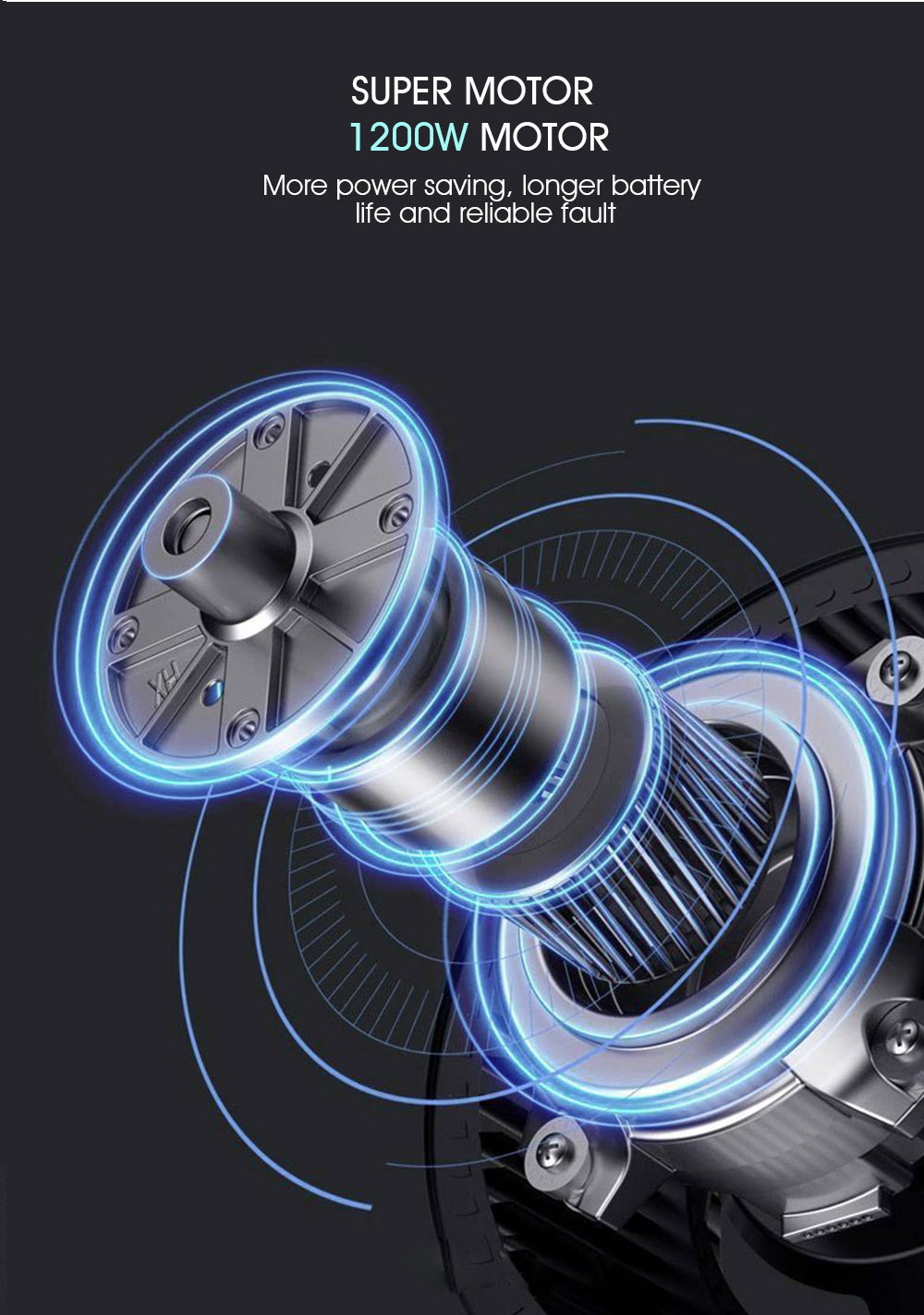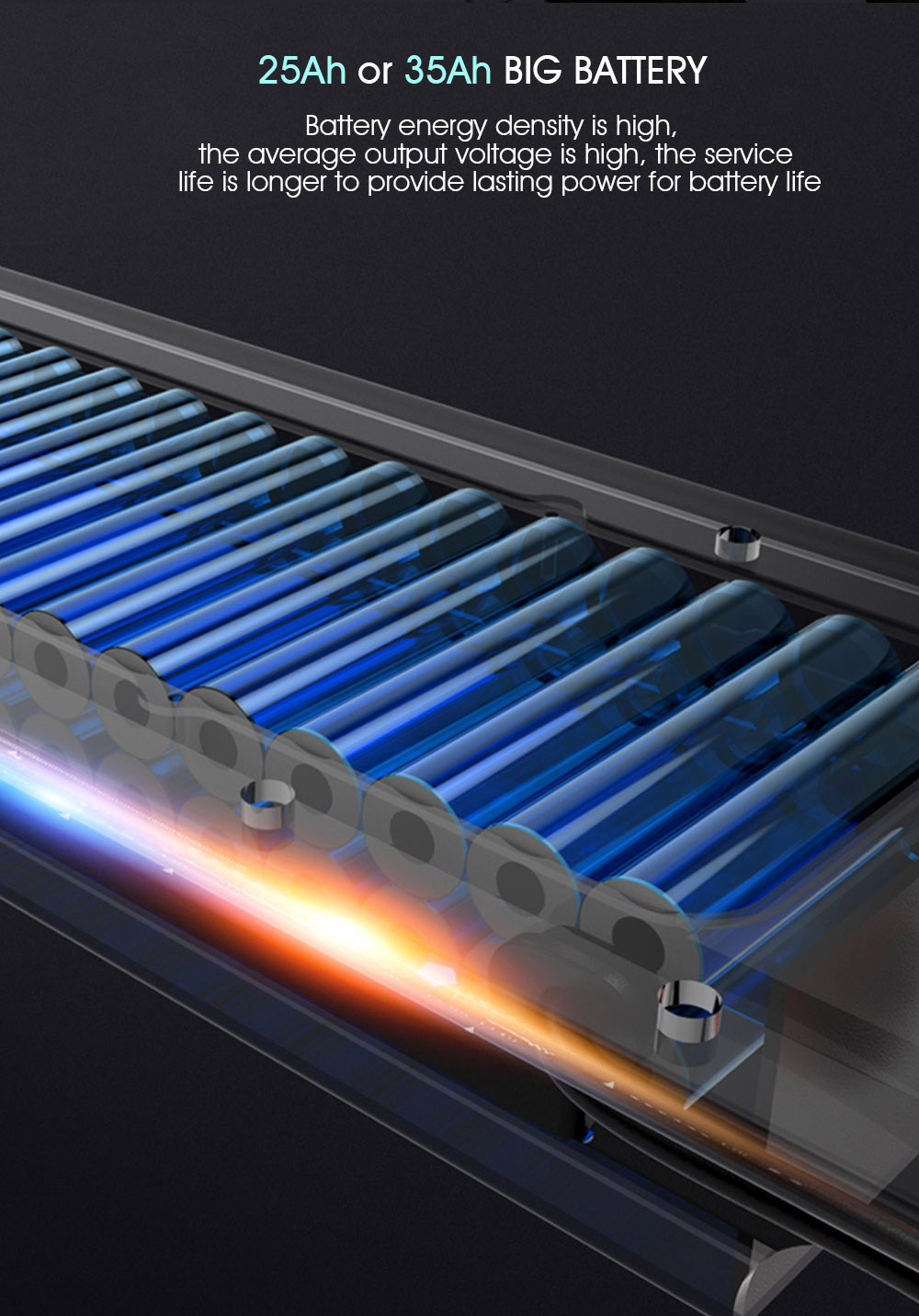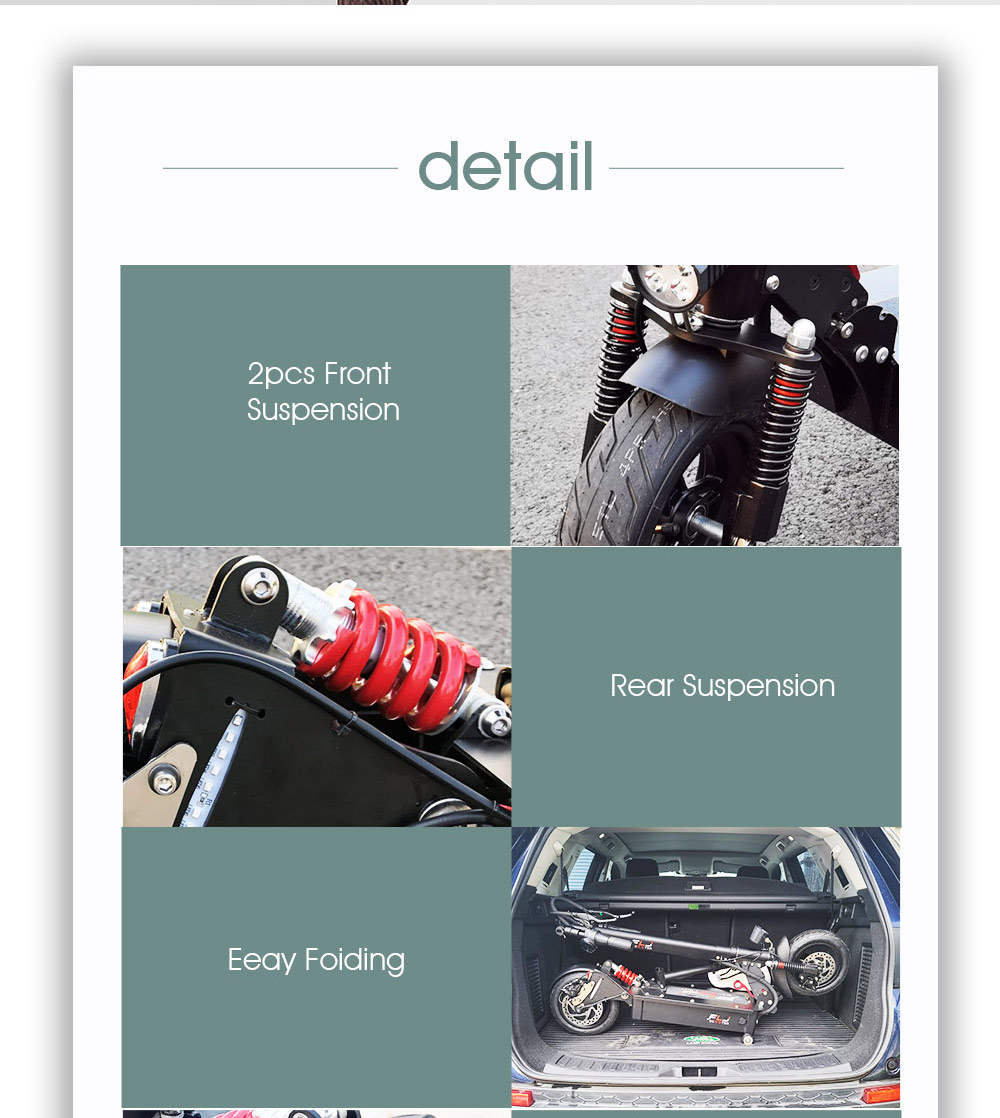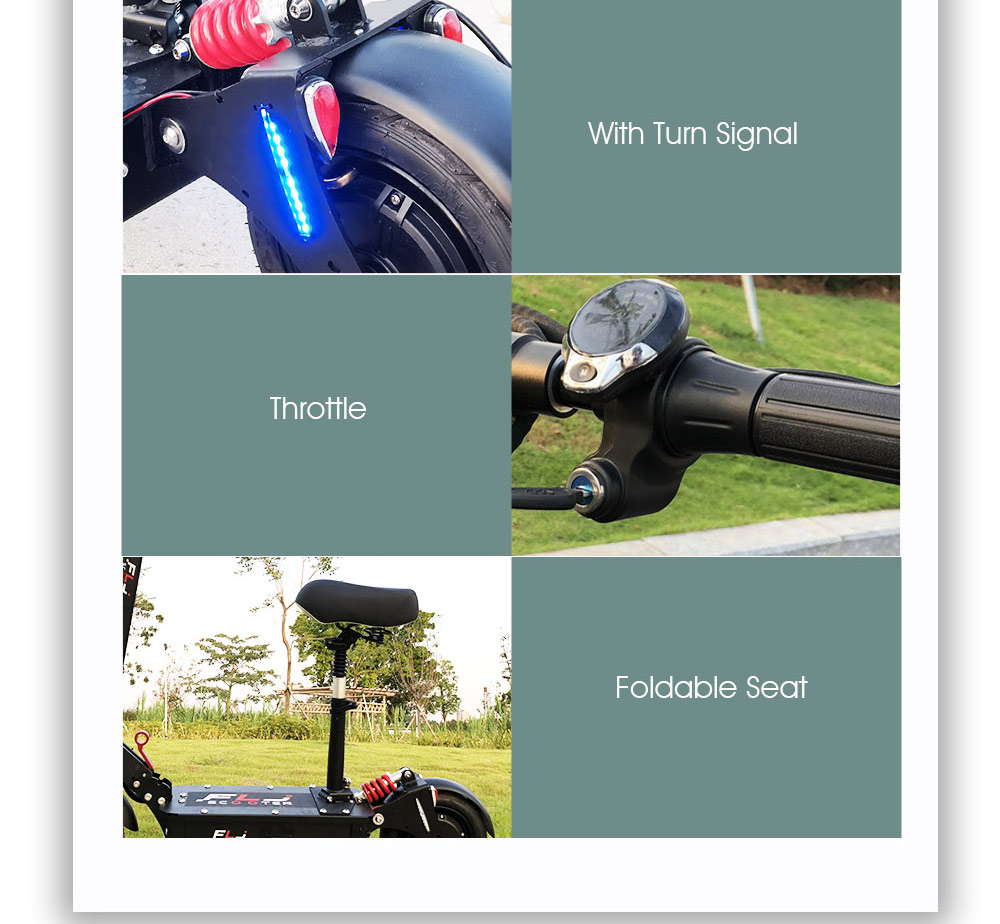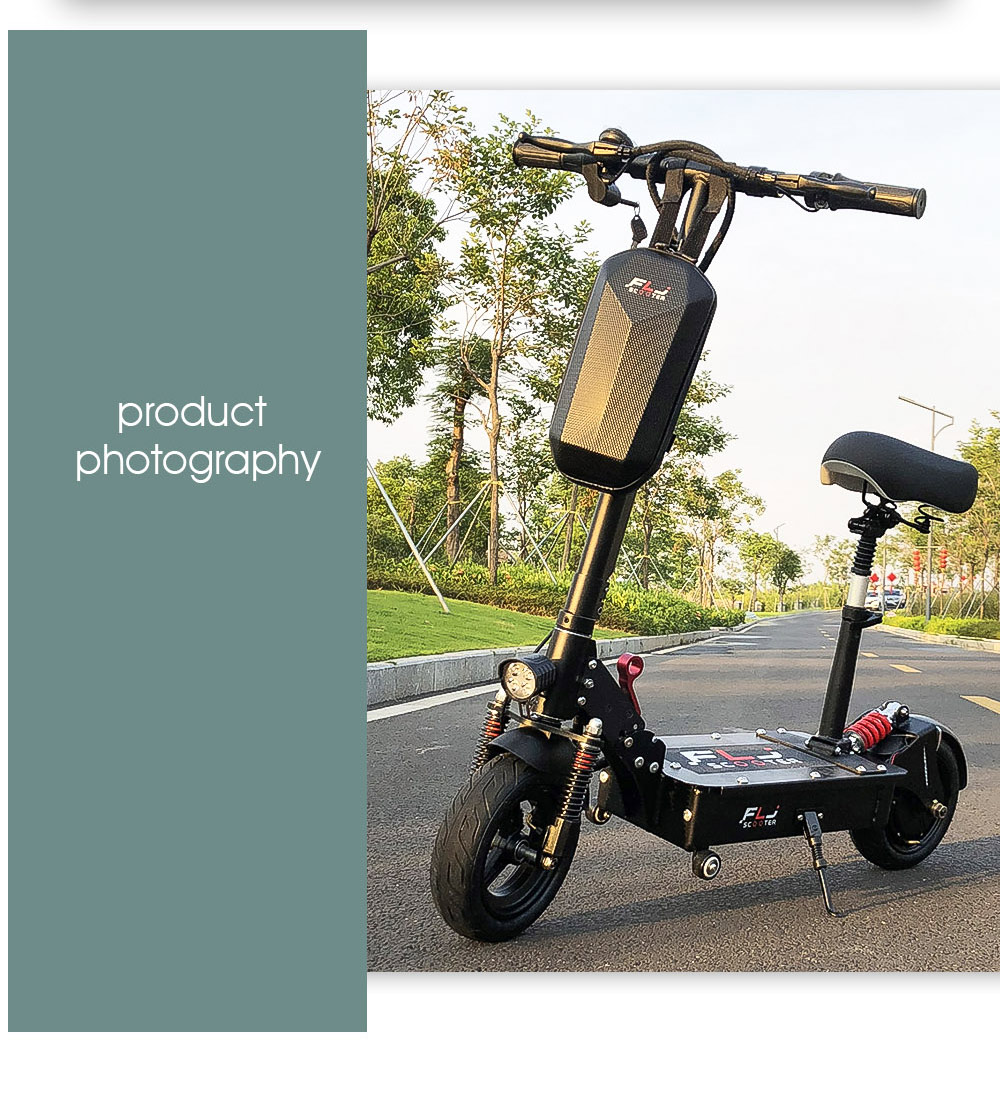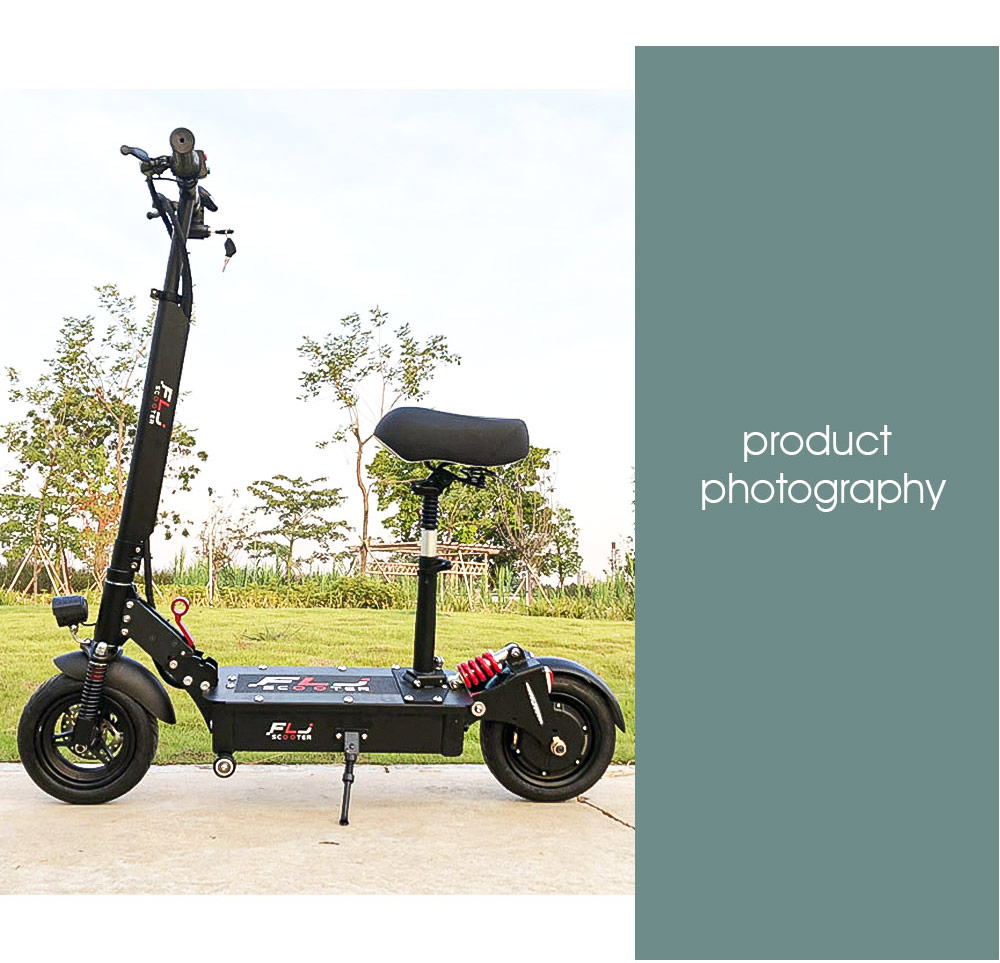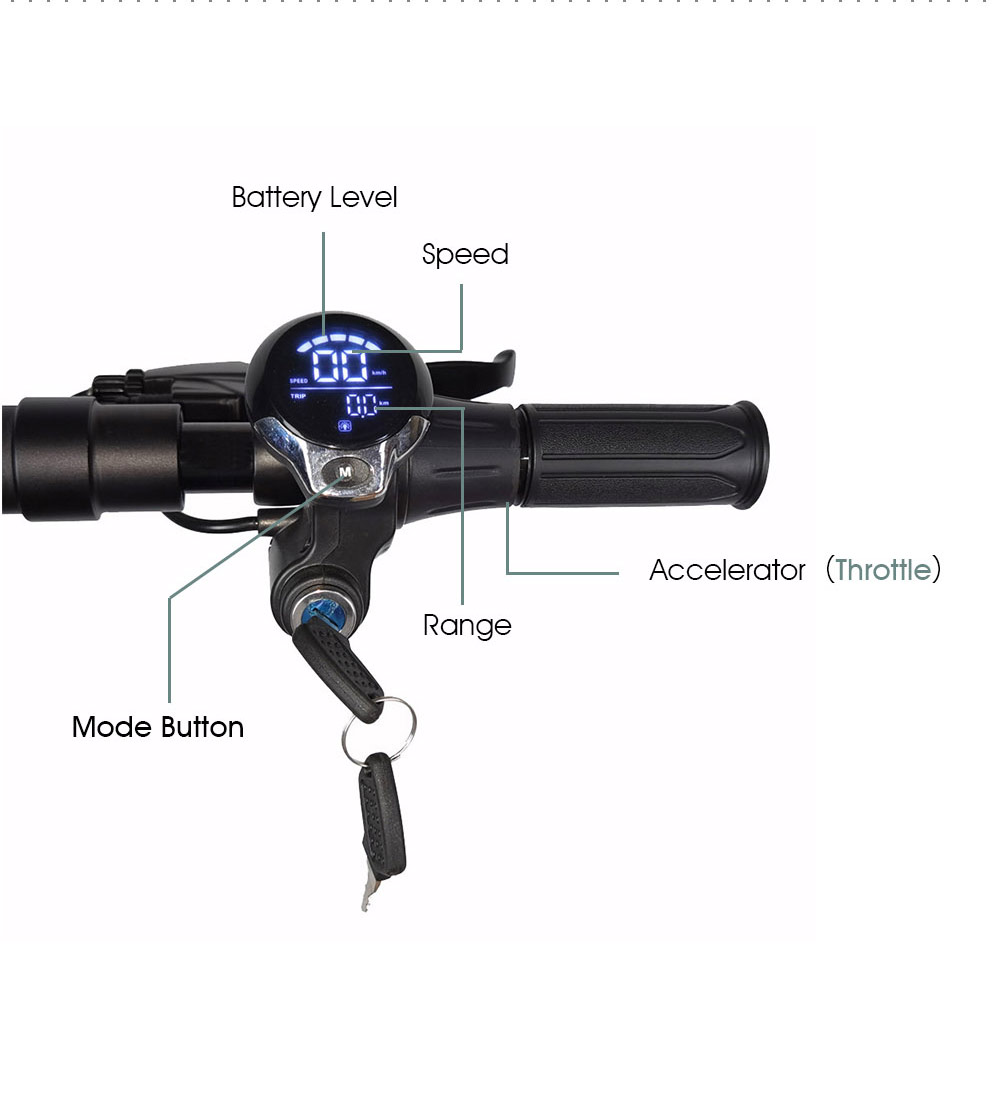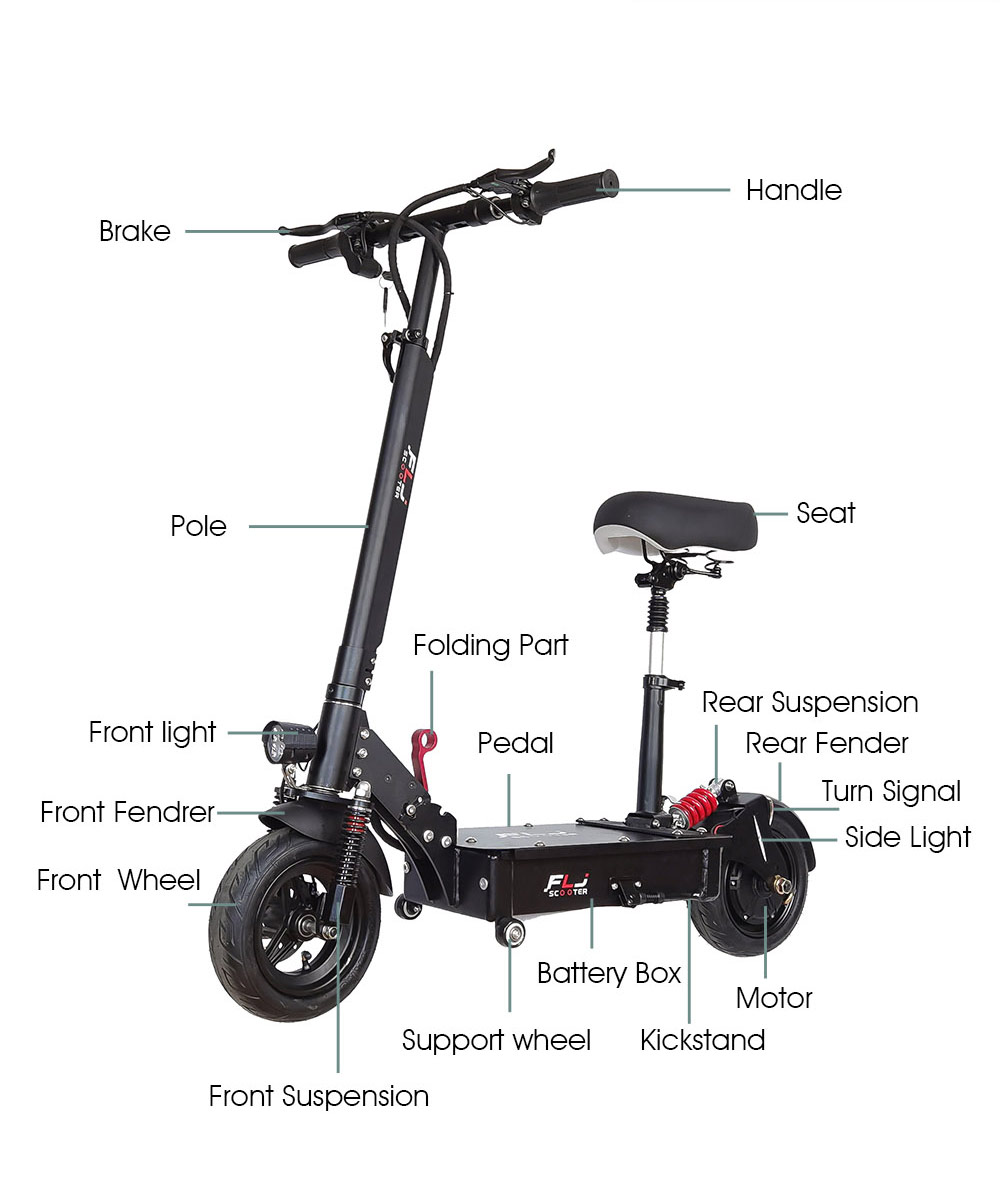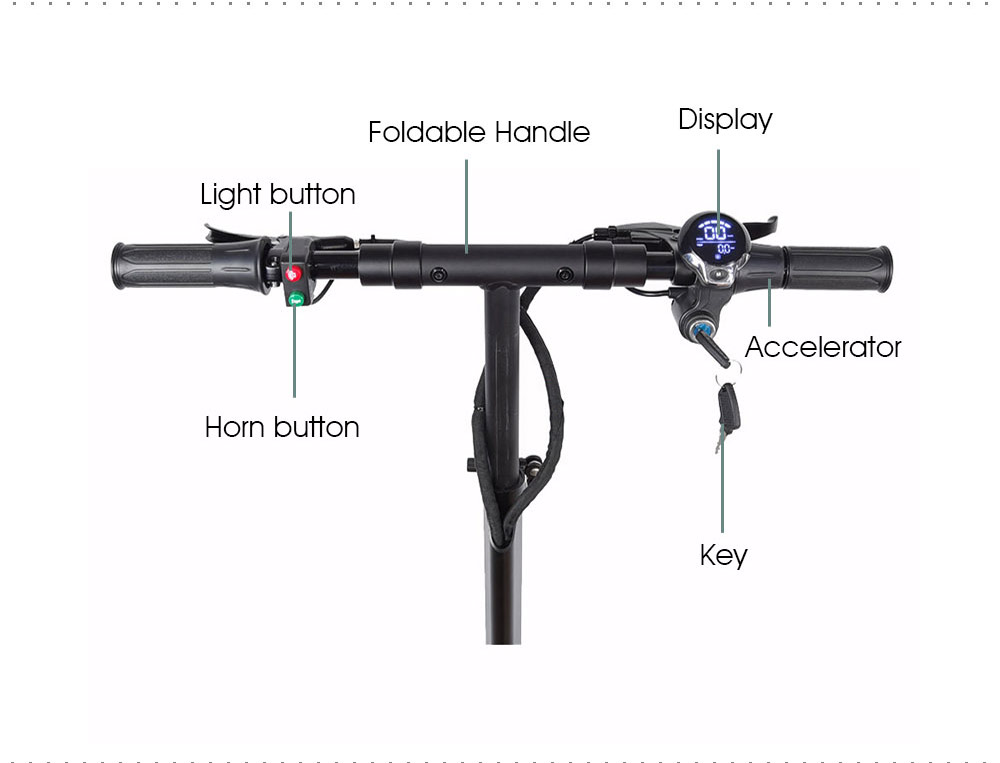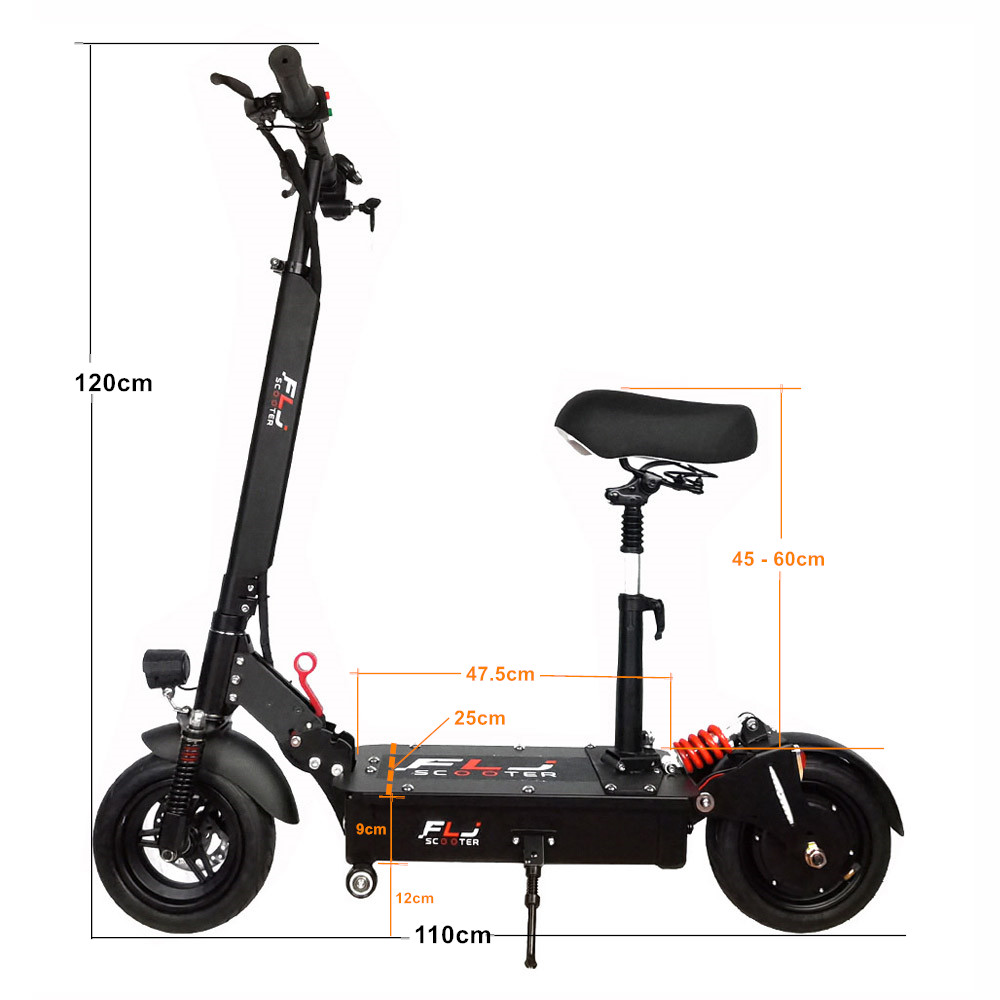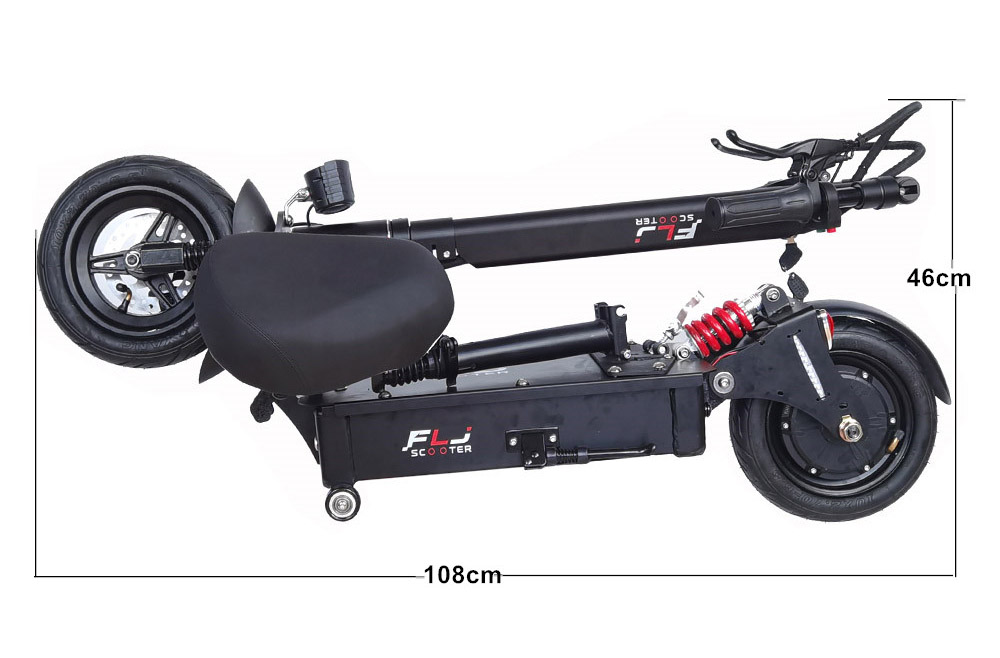 【 Certificates

】

: CE , RoHS , FCC